Mello
Mello Mind is a Water-Soluble CBD Oil, which disolves immediately, and is intended to be used as a topical or ingestible.
It is also certified USDA Organic —made from hemp flower sourced in the USA from small-batch farmers. This bottle is jam-packed with water-soluble cannabinoids including CBG, CBN, and less than 0.03% THC. AKA: Full-Spectrum
Each bottle contains a little over 40MG per 1mL. Which is easily measured by the dropper included in the lid.
We do recommend shaking the bottle before use. The formulation is 100% natural and unadulterated, so it does not have any man-made emulsifiers in it, so should be kept refrigerated for optimum potency.
1. Shake well before use
2. Fill the dropper to your preferred dosage below. Start low and increase every 3 days based on how you feel.
3. Use me.
4. Put me back in the fridge.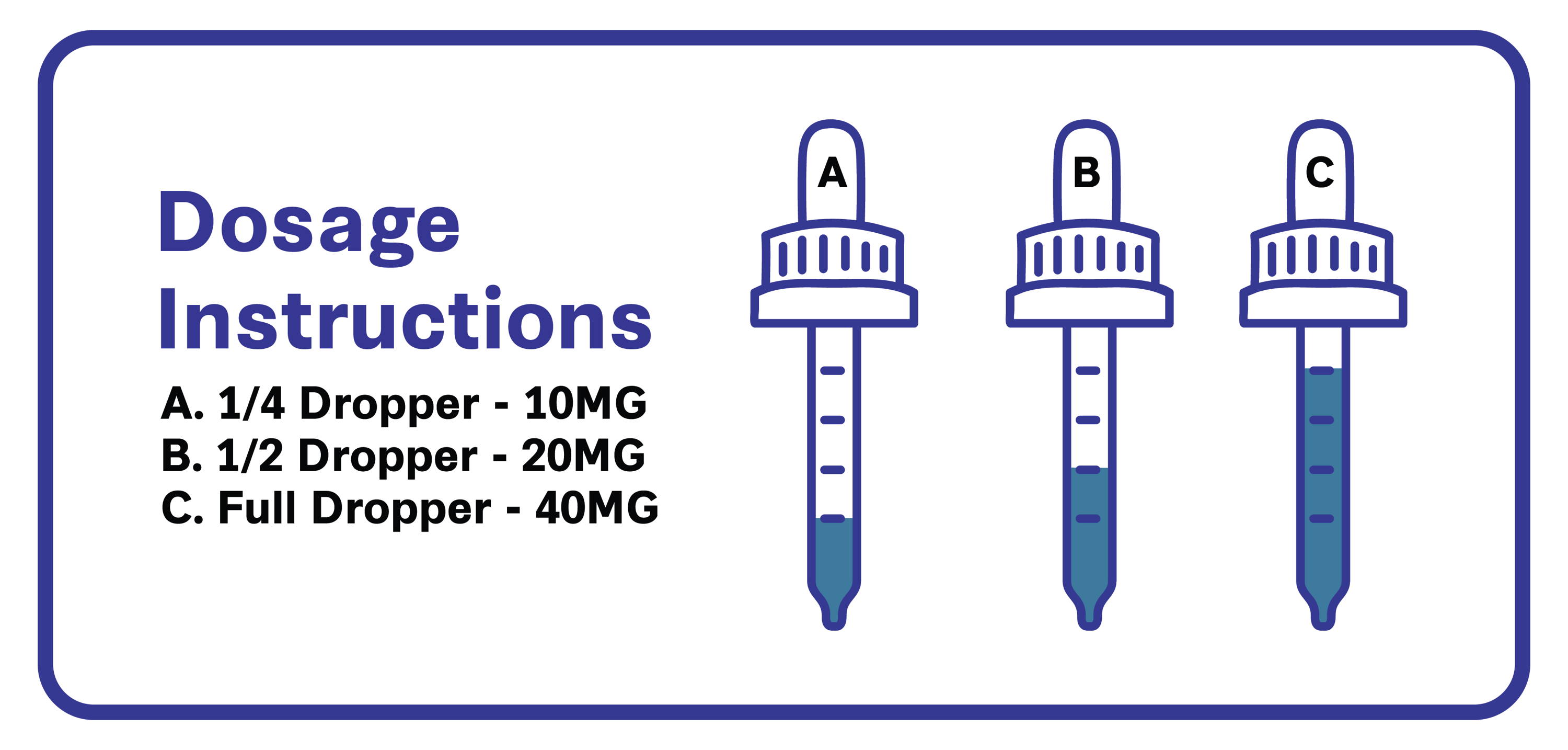 Mello's Water-Soluble CBD Oil can be added to any face creams, serums or oils. We love to use it this way, add a full dropper to a pea size serum of your choice, mix it delicately in your palm and then apply to your face.
Mello's Water-Soluble CBD Oil can be added to any food or liquids. We love it in our morning coffee or smoothie, you can add it to a salad dressing or your evening mocktail. Your body, your choice. 
| | | | |
| --- | --- | --- | --- |
| Mass | Total CBD | Dosage | Flavour |
| 30 Full Droppers | 1200mg | 40mg of CBD per dropper | Cannabis. A herby peppery flavor. |
Distilled Water
Full Spectrum distillate Co2 USDA Org SuperCrit*
Sunflower Lecithin Organic
Quillaja Extract Powder 60
Grapeseed Oil- Virgin Organic
Organic Rosemary Oil
Citric Acid
*USDA CERTIFIED ORGANIC.
Contains less than 0.3% THC
Sale price

$37.50

Regular price